build your career with us
At PerLectric, we collaborate to deliver the best possible results to our customers while respecting each other as individuals. Each one of us has experiences, special skills and perspectives that are critical to our success and that feed our culture of community.
Many of our team members are long-term employees, offering deep industry knowledge and contributing to our company's sense of community and camaraderie.
When it comes to adding the right people to our team, we're always hiring the following positions.
We are proud to employ highly skilled, expertly trained electrical professionals through the International Brotherhood of Electrical Workers. Our field staff members belong to IBEW Local 26.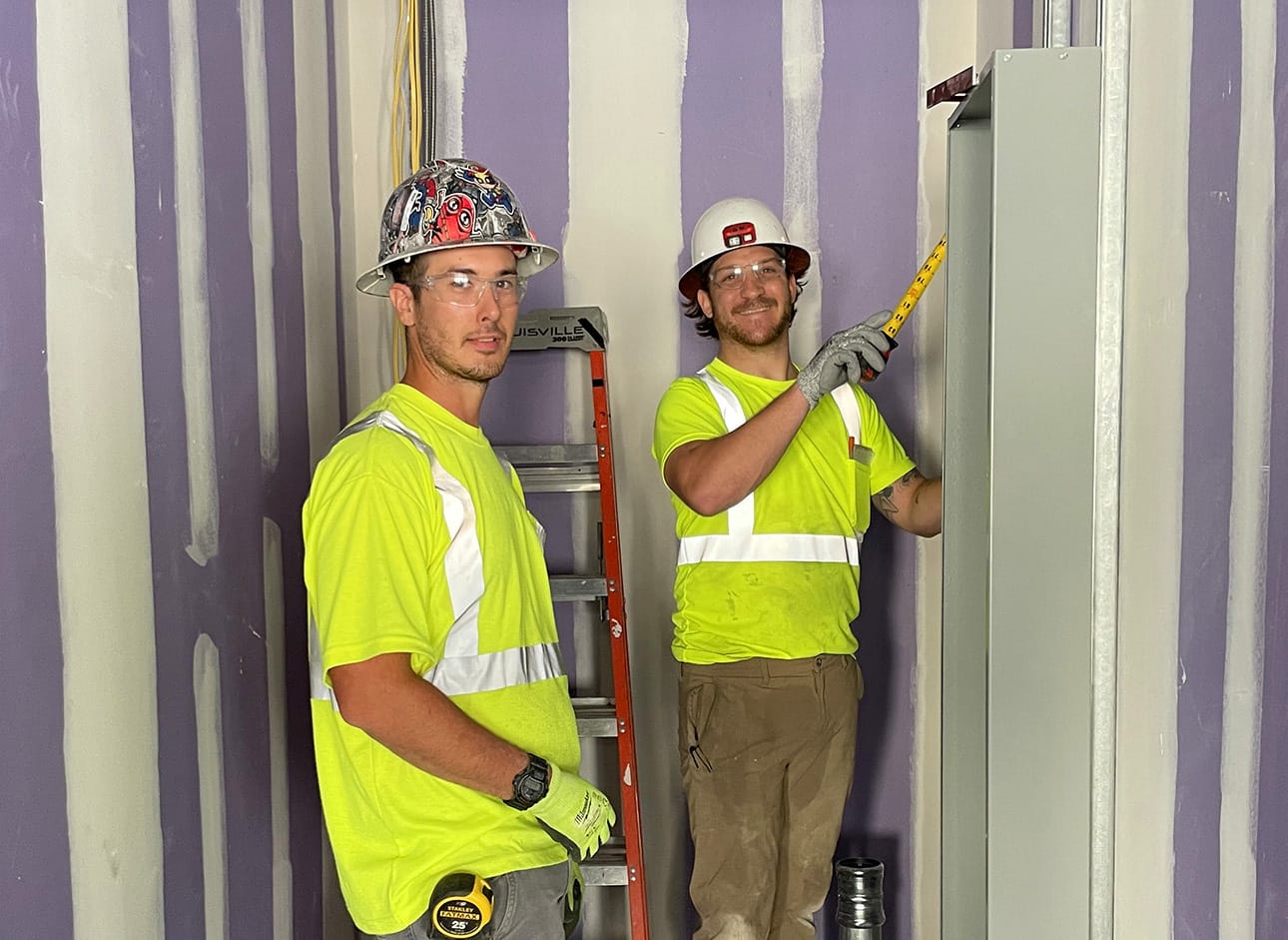 We employ a variety of professionals who support our field operations. Our team includes:
Interested in joining our team?
We continually educate our workforce. Additionally, many field positions include on-the-job training through the apprenticeship program. 
We perform regular training on topics including first aid, CPR and AED, OSHA 10- and 30-hour, electrical safety, trenching, safe driving, Human Performance Improvement and hazard-specific training.
PerLectric is an equal opportunity employer.